Investors to gather at Philippines Investment Forum to discuss Asia investor options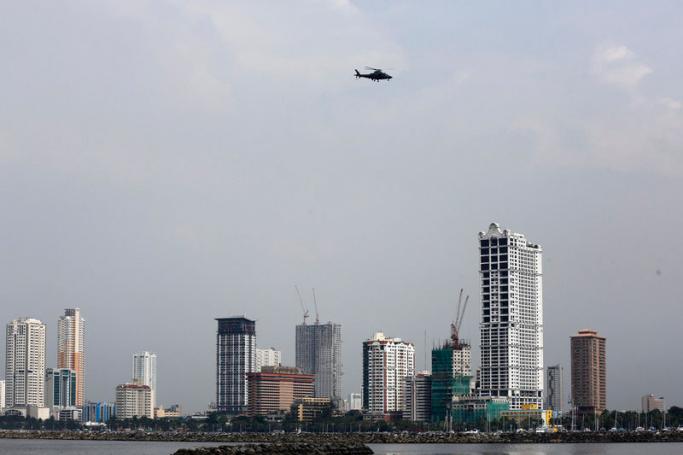 ASEAN economies remain resilient despite the troubled international financial scene.
This is one of the subjects that will be discussed at the 8th Philippines Investment Forum to be help on 24 September in Manila. 
From insights delivered by key dignitaries and government officials to insightful discussions amongst C-suite corporates, the forum has cemented itself as the leading platform for thought leadership and business development in the rapidly emerging Philippines market, according to a press release. 
This year's programme will explore the Philippines and region's greater economic and investment trends, including how ASEAN's third largest economy is remaining resilient as trade war volatility strikes throughout Asia; the ongoing boom in infrastructure spending; the liberalisation of trade and foreign direct investment; and much more. 
Our expert speaking faculty, as with years past, will consist of the senior corporate leaders and policymakers responsible for shaping and responding to these economic trends and policies. 
Against this backdrop, attendees and sponsors of the Philippines' premier investment conference can expect to walk away with new meaningful business connections, new investment opportunities and the critical insights necessary to carry their business forward.